Our Mission
Your Health is Our Priority
Nature Acupuncture and Herbs in Los Angeles, CA focuses on general medicine and offers Chinese acupuncture, electro-acupuncture, cupping, and acupressure. In our practice, only the highest quality and certified herbal products from one of the most reputable companies in North America are used.
Some acupuncturists choose to focus on one specialty. However, we believe that traditional acupuncture medicine focuses on the body as a whole, and we can not disassociate elements that can be critical to the healing process. Each acupuncture treatment is customized based on the needs of the patient.
Traditional Oriental Medicine is divided into two complementary fields: Acupuncture and Herbal Medicine. Acupuncture and Herbal Medicine are a holistic medicine treating the individual. Each treatment is customized to our patient's needs.
Contact Us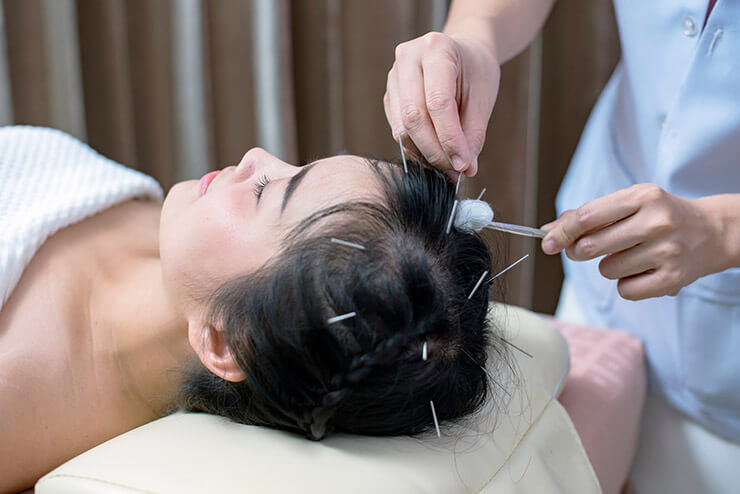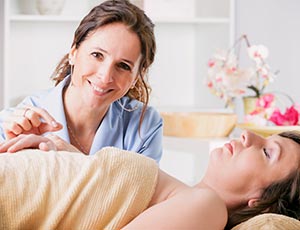 See How We Work
Acupuncture Procedures
Our Team
Los Angeles Acupuncturist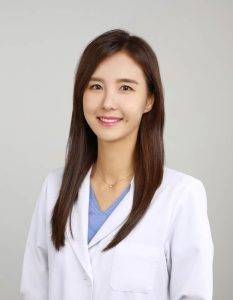 Reina Seon Yoon
Licensed Acupuncturist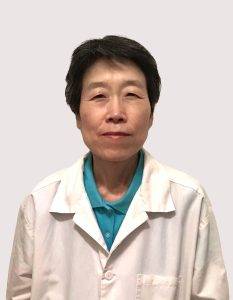 Chung Yi
Licensed Acupuncturist